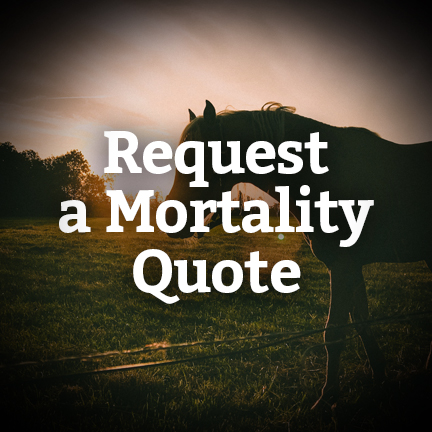 Please click below to get a Mortality Quote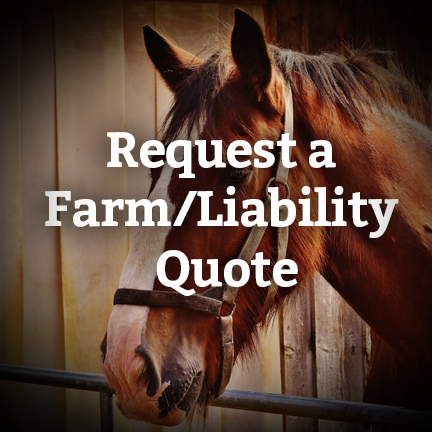 Please click below to get a Farm/Liability Quote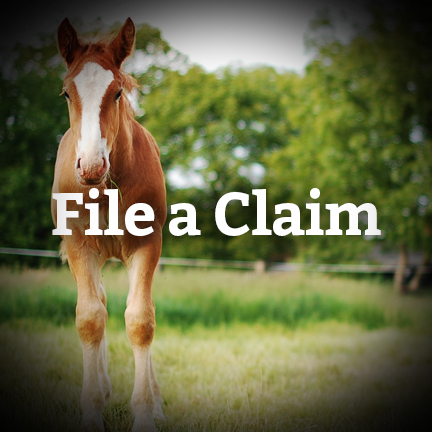 Please click below to file a claim
INSURANCE FOR HORSE PEOPLE BY HORSE PEOPLE.
We proudly support shows, events, and activities of all breeds & disciplines. Giving back to the equine community is important to us.
Each horse person's situation is unique. We pride ourselves on tailoring coverage to fit you, whether you have one horse or one hundred.
Independent Equine Agents began in July 1986 with a vision, note pad, telephone and walking shoes. Personal service and innovative insurance products became appreciated one client at a time. News spread and referrals quickly became our most important resource. With the help of our devoted staff and exemplary insurance providers, Independent Equine Agents grew to be a leader in the Equine and Farm Insurance Industry.
Providing personal service and innovative insurance products remains our #1 objective. For us it is simple; we manage each account as though it were our own. We have a heartfelt appreciation for our customers, their farms, and the animals they love, so we give back to the industry with significant donations of our time and resources.
Thank you to our current customers and welcome to our future customers! We are here for you. Please let us know how we can help you.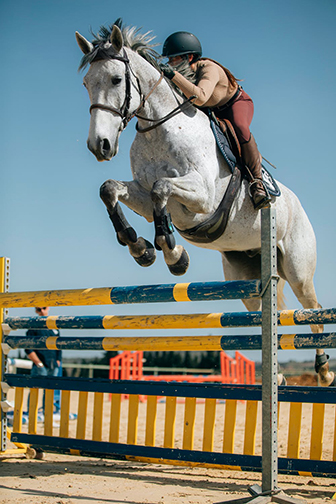 A Wide Range of Equine Insurance Options from People Who Know Horses
With over 30 years of experience in the equine insurance industry, Independent Equine Agents offers numerous insurance options from the best carriers in the world. From insuring your horses, farm buildings, equipment and other property to providing liability protection; Independent Equine Agent has the expertise and old-fashioned horse sense to help you determine the appropriate level and type of insurance to best protect your unique business interests.
It is our mission to provide you with the very best competitively priced insurance products, design them specifically to meet your needs and follow up with exceptional service.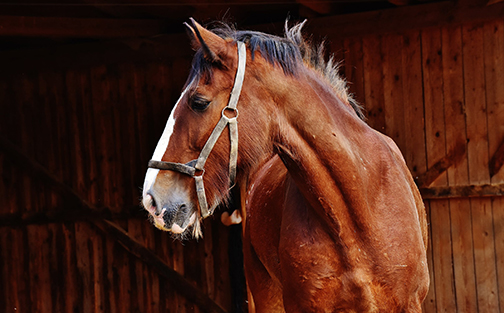 "Rob and I have done business with Independent Equine Agents for nearly 20 years.  They are horse people and understand what we experience each and every day.  In good times and in bad, the staff is always knowledgeable, caring and helpful. We just give them a call and they take care of it; for us and for our clients.  Our positive experiences with them over the years is why we refer our clients, friends and associates."
– Sarah Byers, Premier Stables, LLC, Simpsonville, KY